Personal Message
YOU  ARE  NO  LONGER  A  
/SLAPPED

 Hey y , you're the first person -aside from Kris and Chanyeol- that i don't hate. You should feel loved. You're nice and y , stay cool.                                -Clara Lee , the Bae.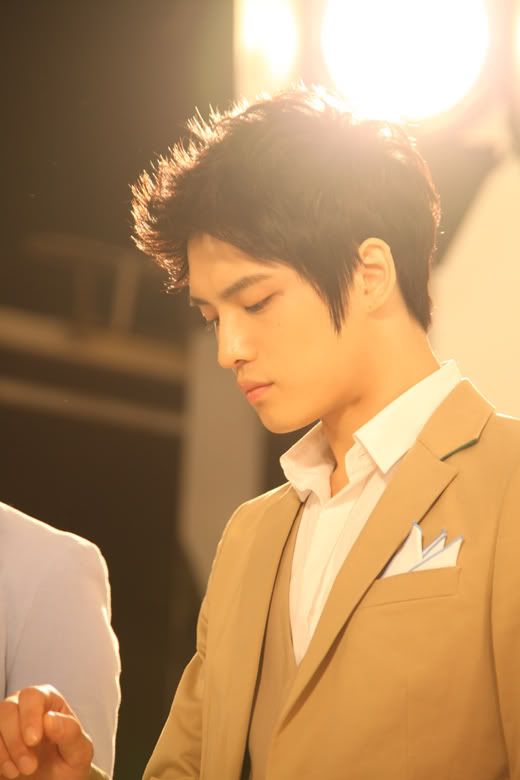 Description
Clique: President of Std Council.
He's the president of the student council. He knows everything about everyone. He may comes off as a little friendly giving girls mixed feelings but once you get to know how, you know that just having him around is enough, cause all you need is a friend and he'll gladly lend you an ear.
ooc: prefer winging, but plot is loved. 3 person when im not busy but 1st is also loved. 9/10 of the time im on mobile so ingore the errors and be patient with my replies. poke only once, i will reply even if your replies i will reply tbh. if you dont reply i wont poke i'll just leave it at that. 
Seoul, Ilsan, South Korea
i don't need A reason to love you, because i have millions. 
Other kids that stole my heart: