About Me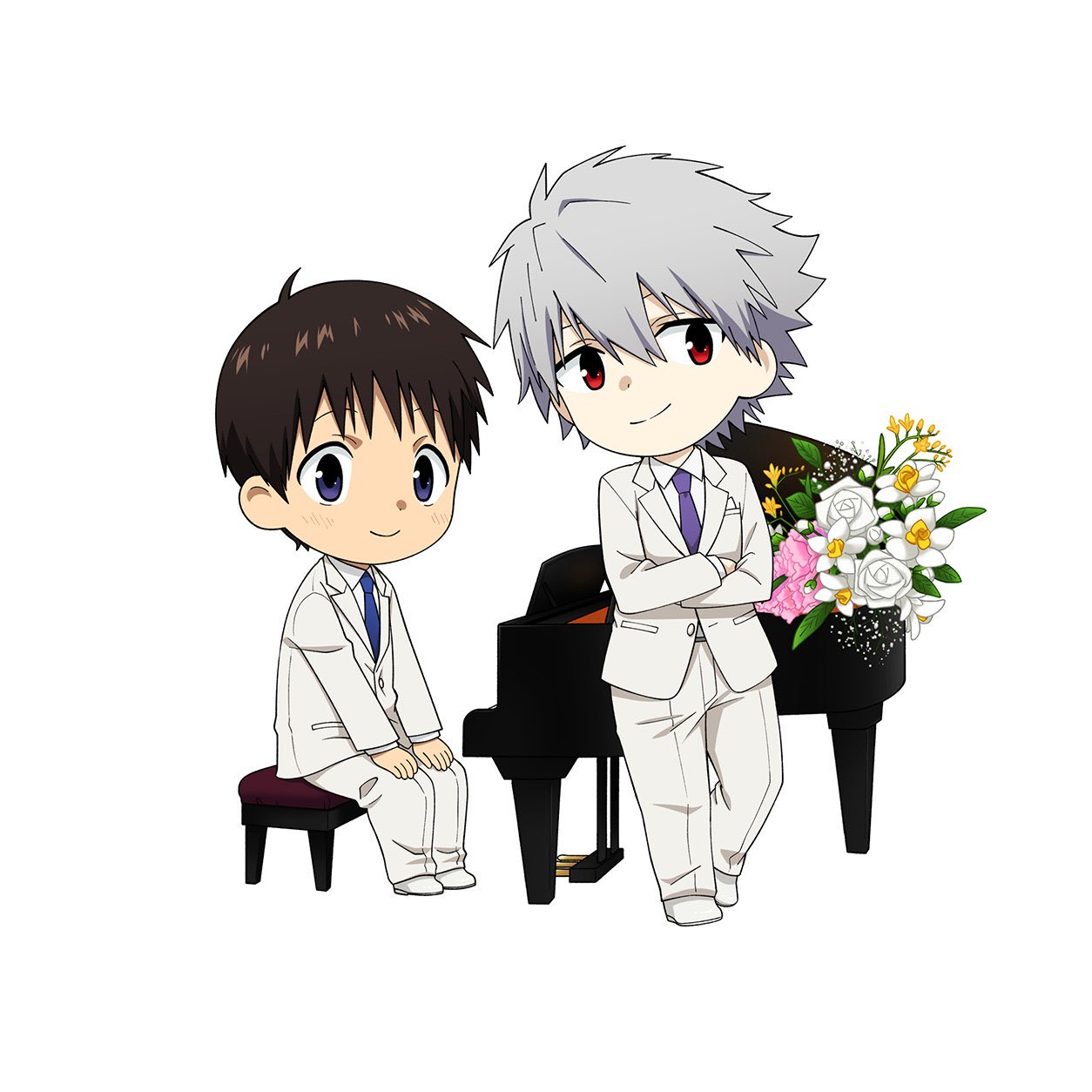 Just a weeb lost among the k-pop fans.
Current characters:
✽  Ousaka Taiga @ Black Paradise
✽  Kim Seokwoo @ pink hours
✽  Baekho @ Fenrir's Blood
I'm open to private and group rps atm. Here are my preferences:
✽  Orientation: 
- always in the mood for: ;
- sometimes in the mood for: straight as the man or yuri;
- no: straight as the woman. 
✽  Position: 
- currently preferred: sub cute top or dom bottom;
- also ok: switch, sub bottom, soft or rough dom top.
✽  Genre: 
- yes, please: dark, angst, toxic romance, , slow-burn, enemies to lovers, hybrids, vampires, omegaverse;
- yes: comedy, some fluff, cute romance, drama;
- no: fast-burn, friendship only, nonau, semiau, soulmates, entertainment company.
✽  Hard limits: huge age gap (doesn't apply to fantasy ofc), pregnancy (unless it adds to the angst) and self-harm/suicide. As for kinks it's foot and play.