What you won't do, to do for love. You tried everything but you don't give up. In my world only you make me do for love what I would not do.
statistics
of our roleplay
total
members
total
members
welcome in, we're open folks. 
My intros make no sense literally I just ramble. But welcome in folks, heathens, herthens, theythens, we don't discriminate.

I'm shocked I'm not making a rp based on impurities, antifragile by le sserafim or omg by new jeans. But this is the other song I've been highly obsessed with so in case you, whomever is reading, was curious, that's why it's named this. It's not a matchmaking or find your lover based roleplay just a casual have fun and talk roleplay. RPR kinda dead these days. I know I'm busy with classes and I'm sure plenty of you are as well. Good luck with your work and studies.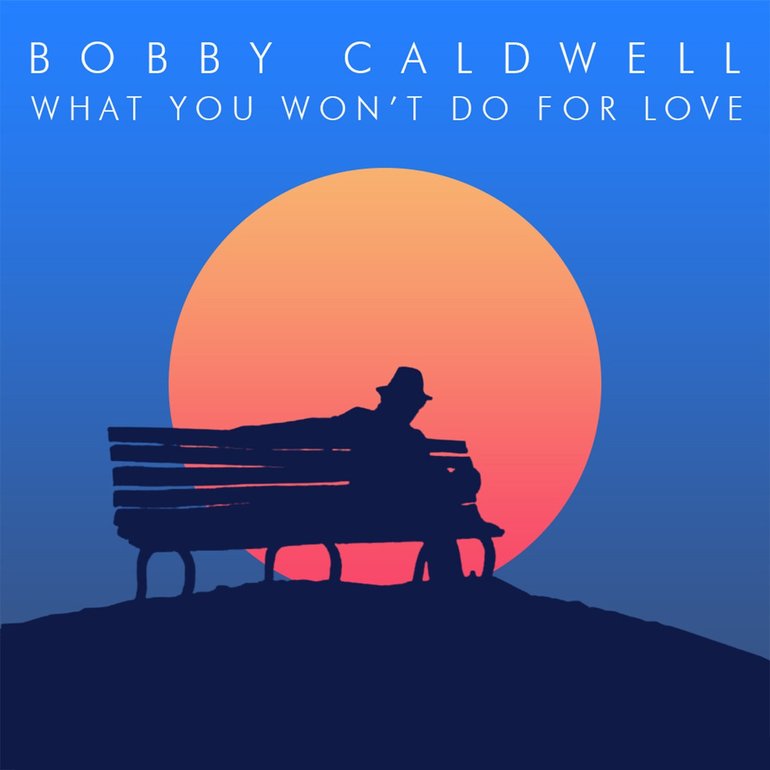 what you won't do for love
bobby caldwell


favorite is a must, upvote is optional. request with full name and group name. if you dont you wont be accepted.


no facechasing or userchasing. all nationalities and orientations allowed. 18+ fc only. No problematic celebs or celebs who dont want to be roleplayed.


pm main admin if leaving, if you don't you will be re-accepted and pmed to leave the right way.


no ooc drama, if theres a problem bring it to the admins with evidence or whatever would help it be sorted out. 


if your group has 10+ members, you can have two members from said group.


no ualization of minors safe word is fimblewinter make sure to mention this in the password. 


50 pts within 24 hours. when claiming a character make sure to comment that you are or else you won't be accepted until then


10 days before considered inactive.


semi hiatus is a month and hiatus is 2 weeks. request hiatus in request room.


password: fave song


Keep all talk in appropriate rooms; i.e. rated talk in rated room.


No ic or ooc drama in chatrooms. keep that stuff on walls, pms or rp rooms (ic drama only), no general chat rooms for that even ooc chat.


4 charas allowed:
1st: free
2nd: blog post + 200 pts.
3rd: 400 pts for each chara
4th: 600 pts for each chara


dating ban is 2 weeks.
reservations last 24 hours


dont forget the password and safe word in the application
— note  no notes just have fun, actually make sure to fill out the app right in its entirety. its not that bad tbh made everything like one sentence lmao. p.s. you dont need the heart, its just filler
full name: huh yunjin
d.o.b: oct. 8, 2001
group/occupation: le sserafim
safe word: find in general guidelines
password: 
♡