Personal Message
Looking For:
- A/B/O
- Anime based

YES:
- Only
- based
- paranormal/supernatural
- 3rd pov
- highschool au
OKAY:
- matchmaking
- all orientations
- all povs
- non au
- straight only
NO:
- yuri only
- fluff only
I usually prefer 3rd pov but i'm not against 1st pov either, as long as it is detailed. as for the lenght i usually tend to mirror the other person's lenght and reply as much or as little as they do, if it is getting way too short though, i'll try to keep it active and add in a few stuff myself.
i'm not really comfortable playing girls, hence why no yuri from me. and i for straight rp only if i play the guy.
i'm also most definitely not a romantic person so i don't do fluff based, or too fluffy stuff. i usually like to include since, well, i am a bit of a .
on roleplays here i prefer to roleplay in rooms rather than walls/pm, but for specific plots and out of a roleplay i'm okay with roleplaying through pm, though i prefer to roleplay on kakaotalk or something.
also totally up for 'group chats' i love those roleplays, so hit me up if you wanna try something like this.
for roleplay i'll go only as far as you want me to, and i don't force anyone into my kinks or anything, so you can choose as many or as little from the list, or none at all if that's not what you're into.
any kink not on the list doesn't necessarily mean i won't do it, as the only three things i won't do is bloodplay (i might agree under certain limits me know if you're into anything that's not on the list.
kink list:
- public &
- threesomes/foursomes
- Dom x sub
- slave x master
- pet play (collars, leashes, etc..)
- biting&marking (possessiveness)
- handcuffs&blindfolds
- roleplay&crossdressing
- rope bunny (being tied up)
- (mostly light but depends on my mood)
- &teasing
- shaming/humiliation
- rough
- being controlled
- toys (most of them)
- very sensitive and vocal
- watersports (depends on some limits)
I have my own roleplay which will be cleaned up and revamped soon!
- admin yukhei | biual | single
- hwang minhyun | panual | single
- jENNIE KIM | HETEROFLEXIBLE | SINGLE

---

My other characters!! (come and meet me any time)
Hey my name is daniel. you can call me dan, or dani or whatever tbh xD 
anyway, i've talked about my style of roleplay and everything so here's a little bit about my ooc.
i'm super into anime lately, and have been kinda drifting from kpop, though i still like it i don't follow the groups as much, but i'm still up to roleplay! fav groups would be ikon&seventeen, nct, toppdogg/xeno-t, up10tion, nu'est etc.. i stan a lot so i'm up to do mostly any groups just ask me.  soloist, jung sewoon, jay park and eric nam,
as for girls, i don't rp girls, but when roleplaying with girls my fav groups are, sistar, exid, snsd, twice, red velvet, f(x), kard (?), hyuna, etc.. and some more too but again just ask about it.
otp's i'm okay with roleplaying mostly with anyone be it my notp's or even crossovers so yeah whatever ahah
as for anime, i'm mostly about sports anime or horror/mystery! i'm currently hooked on haikyuu. along with kuroko no basket, and naruto, all three are my fav animes. also like free, ohshc, danganronpa, another, etc.. 
and lots of thai dramas specially boy love, but yeah thai d
ramas and movies in general.
will often roleplay, anime characters and korean/japanese or thai actors too
twitter: @HVCakaVernon17
tumblr: guesswhatdaniel.tumblr.com
About Me
 « 

Click Here for a list of my Anime/Games/Thai Series RP wishes 

»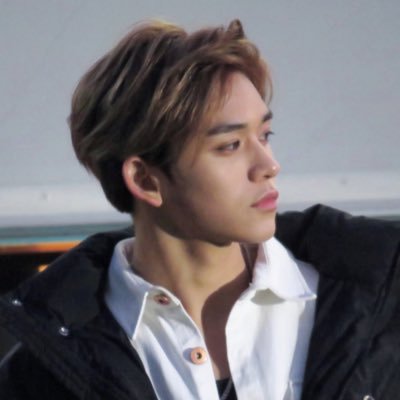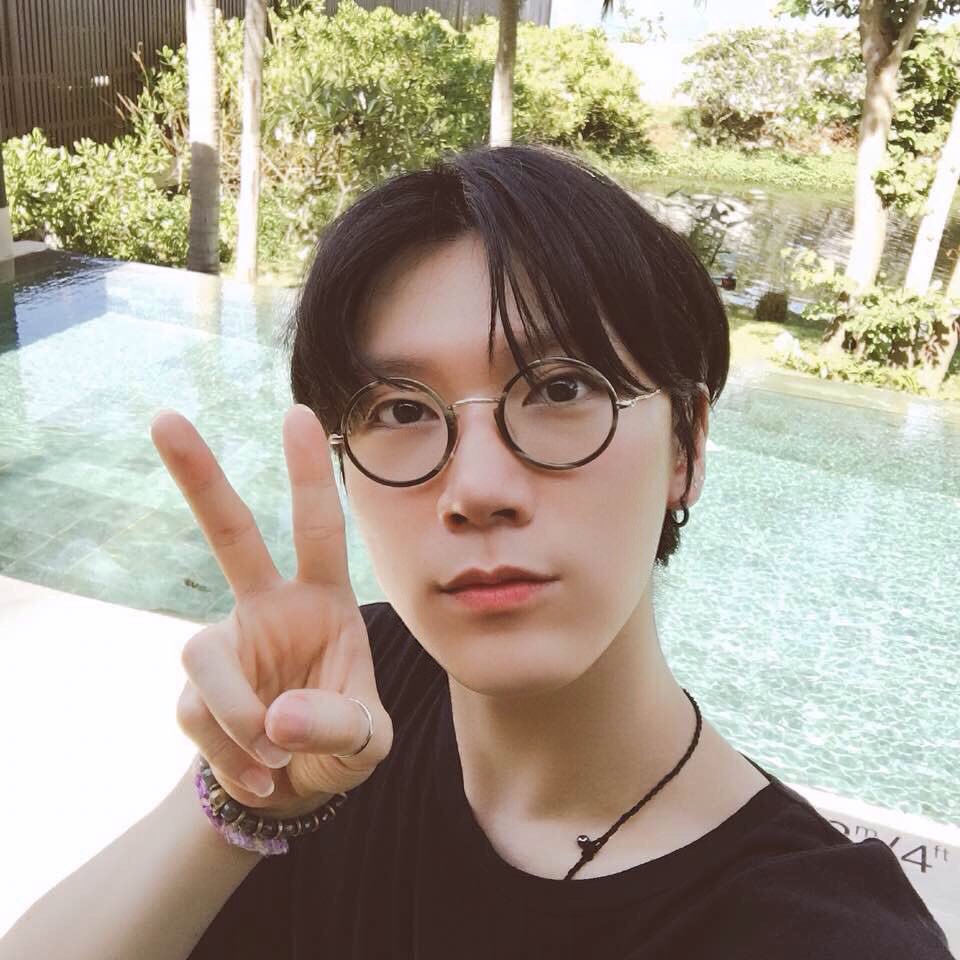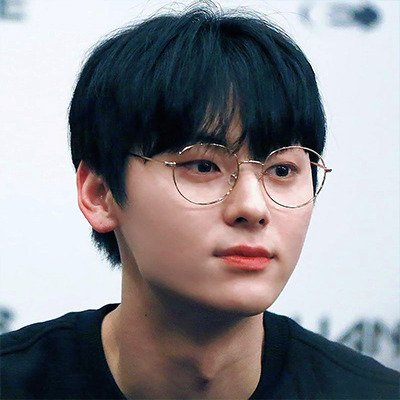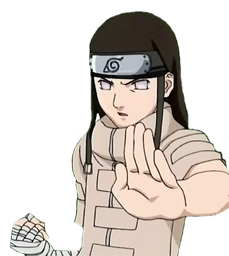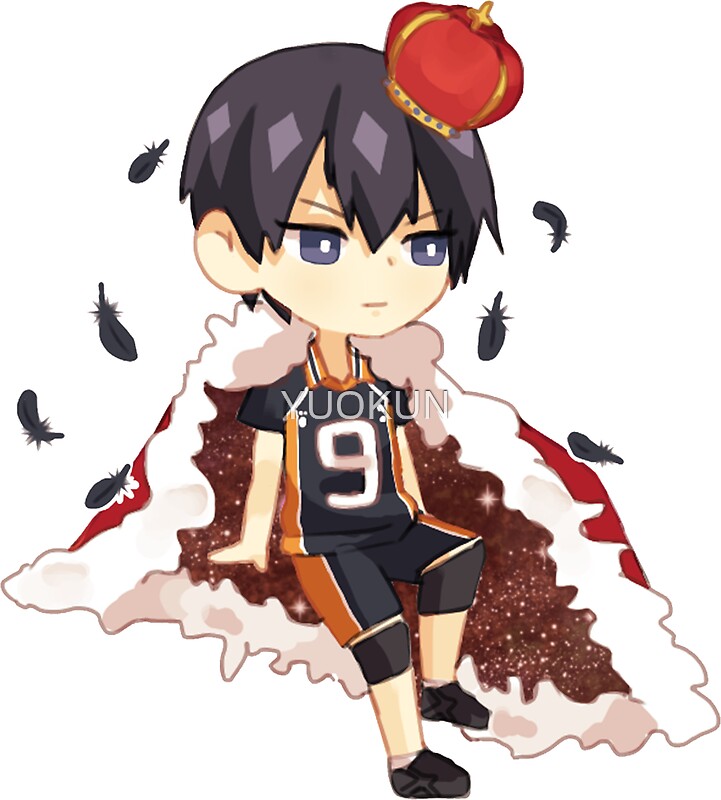 MAIN MUSES:
- JUNG JAEWON (SOLOIST)
- WONG YUKHEI (NCT)
- TEN CHITTAPHON (NCT)
- LEE TAEYONG (NCT)
- KIM HANBIN (IKON)
- KOO JUNHOE (IKON)
- HWANG MINHYUN (NU'EST/WANNA ONE)
- Matthew Kim (KARD)

FROM TIME TO TIME:
- JUNG SEWOON (SOLOIST)
- JOHNNY SEO (NCT)
- MARK LEE (NCT)
- KIM JINHWAN (IKON)
- KIM JENISSI (ex toppdogg)
- KIM MINSUNG (EX TOPPDOGG)
- Lee Namsoo (ULZZANG)
- JUNG DAEUN (ULZZANG)
- Lee Soohyuk (ACTOR)
- Lee seonghwa (aomg)

THAI ACTORS:
- KRIST PERAWAT (ACTOR)
- OHM PAWAT (ACTOR)
- Off jumpol (actor)
- GUN ATTHAPHAN (ACTOr)
J-ACTORS:
- Yuusuke yamamoto (ACTOR)
- seto koji (ACTOR)
- Shunsuke daito (ACTOR)
- shohei miura (ACTOR)
- tomo yanagia (ACTOR)
- shinpei takagi (ACTOR)
- manpei takagi (ACTOR)
- kyosuke hamao (ACTOR)
- ryoma baba (ACTOR)
- taiki Naito (ACTOR)
- Daisuke Watanabe (ACTOR)

ANIME/MANGA: 
- Yuu nishinoya (haikyuu)
- kozume kenma (haikyuu)
- tobio kageyama (haikyuu)
- tetsurou kuroo (haikyuu)
- oikawa tooru (haikyuu)
- tanaka ryuunosuke (haikyuu)
- chikara enoa (haikyuu)
- SASUKE UCHIHA (NARUTO)
- shikamaru nara (naruto)
- neji hyuuga (naruto)
- haku (naruto)
- TAKAO KAZUNARI (KUROKO NO BASKET)
- kise ryouta (kuroko no basket)
- himuro tatsuya (kuroko no basket)
- Koujaku (Dramatical murder)
- hikaru hitachiin (ohshc)
- kaoru hitachiin (ohshc)

games/vn:
- aoba (dramatical murder)
- koujaku (dramatical murder)
- noiz (dramatical murder)
- natsumi hamasaki (camp buddy)
- hiro akiba (camp buddy)
- hikaru (seiyuu danshi)
- haato? (seiyuu danshi)
- nakane shuu (seiyuu danshi)
- ichiru yanai (bacchikoi)
- masaru nakahara (bacchikoi)
- toshu kanada (bacchikoi)
- jun saegyu (1st degree)
- Griffith aquila (1st degree)
- leo preta (1st degree)
- leon kuwata (danganronpa)
- chihiro fujisaki (dangaronpa)
- NAGITO KOMAEDA (DANGANRONPA)
- kazuichi souda (danganronpa)
- fuyuhiko kuzuryuu (danganronpa)
GIRLS: *will rarely play*
- jeon somin (kard)
- jennie kim (blackpink)
- im nayeon (twice)
- kim taeyeon (snsd)
- ino yamanaka (naruto)
- temari (naruto)
- celestia ludenberg (danganronpa)
- junko enoshima (danganronpa)
- sonia nevermind (danganronpa)
 
*might do others not included in this list if I'm in the mood or if it's for a specific plot*
age
17-24 (or the character's actual age)
occupation
teacher, bartender, musician (or the character's actual occupation) -MIGHT DIFFER DEPENDING ON PERSONALITY AS WELL-
orientation
gay, biual, STRAIGHT (MEN ONLY)
Position
versatile but MIGHT BE SUB OR DOM FROM TIME TO TIME AND DEPENDING ON MUSE
siblings
depends on the plot
enemies
I enjoy plotting some rivalry
Friends
I enjoy plotting that childhood friend backstory
writing style
3rd or detailed 1st, mirror the length
The Quirks Fun Facts About Them.

— I often make my characters smokers
— I often give them tattoos/piercings
— I try to make up an interesting back story
— I do not plot romance
— I'm mostly okay with any theme tbh
— I only roleplay guys
— I'm usually into feminine boys if I'm in dom mood
— I like roleplaying tough looking guys aS the bottom/submissive type