HI, this is super cas. If you're a part of a moving couple, of any genre or orientation, even moresomes are welcome, you can reserve characters for all parties involved. I just wanted a place where moving couples can be where they don't have to worry about the place getting deleted. I, also, wanted this place because I like the feeling of being in a roleplay community. To have friends to talk to about relationship problems and happy times, which you can't get in a private rp, or maybe you can, who knows, not me.
There's no character limit, inactivity limit and you can be whomever. If there's already a Jay Park, it doesn't matter. You can be Jay Park, too, with your own moving couple. If there's already four Choi Minhos, don't be afraid to ask to be Choi Minho number 5.
To differentiate couples, if and when there are multiples, they will have a color, any color, doesn't even have to be in English, next to their name. So, using the aforementioned examples, their names would be as followed: Jay Park (red), Jay Park (yellow), Choi Minho (blue), Choi Minho (cyan), Choi Minho (magenta), Choi Minho (green), Choi Minho (pink). If there are multiples of of, say Jay Park (yellow)'s partner, say Loco, then they would become Loco (yellow). In the masterlist, couples will be organized by number in chronological order of when the couple joined.
Happy Fun Times will never be deleted, if I have anything to say about it. And maybe a few events w1nkw0nk. I'm open to criticism as this is my first rp as a main admin, though I've been a co admin a few times. I don't plan on being super extra strict but I don't ask for much so please follow my rules.
01 : No bashing.
02 : Comment when joining, leaving, asking for another character or have any questions.
03 : At the very leave be respectful.
04 : Pregnancy of all kinds is allowed, you don't have to do it if you don't want, adoption is cool too.
05 : No dating/marriage bans or time constraints or anything obvi.
06 : Planned IC drama is cool; unplanned drama of any kind is a no no. Don't make me that admin. You know what I'm talking about.
07 : If you have any problems in the roleplay, feel free to contact me.
08 : Umm, I think that's it for now. I'll add more as they come.
How to Join / Application Form
00 : Just
00 : Do
00 : It
Application Form
Name:
Color (if applicable):
Partner(s):
Asterick.
Main Admin.
Timezone GMT-5/EST
Kind of Active
Kinkibunny.
Co-Admin.
Timezone GMT-5/EST.
(Activity?)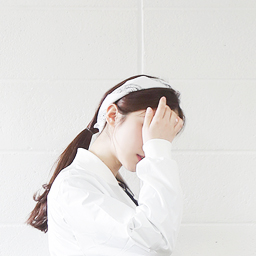 name.
Co-Admin.
Timezone.
Hiatus.
name.
Co-Admin.
Timezone.
Status.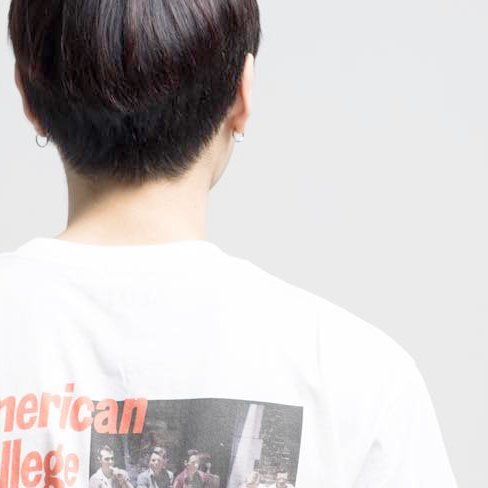 name.
Co-Admin.
Timezone.
Status.