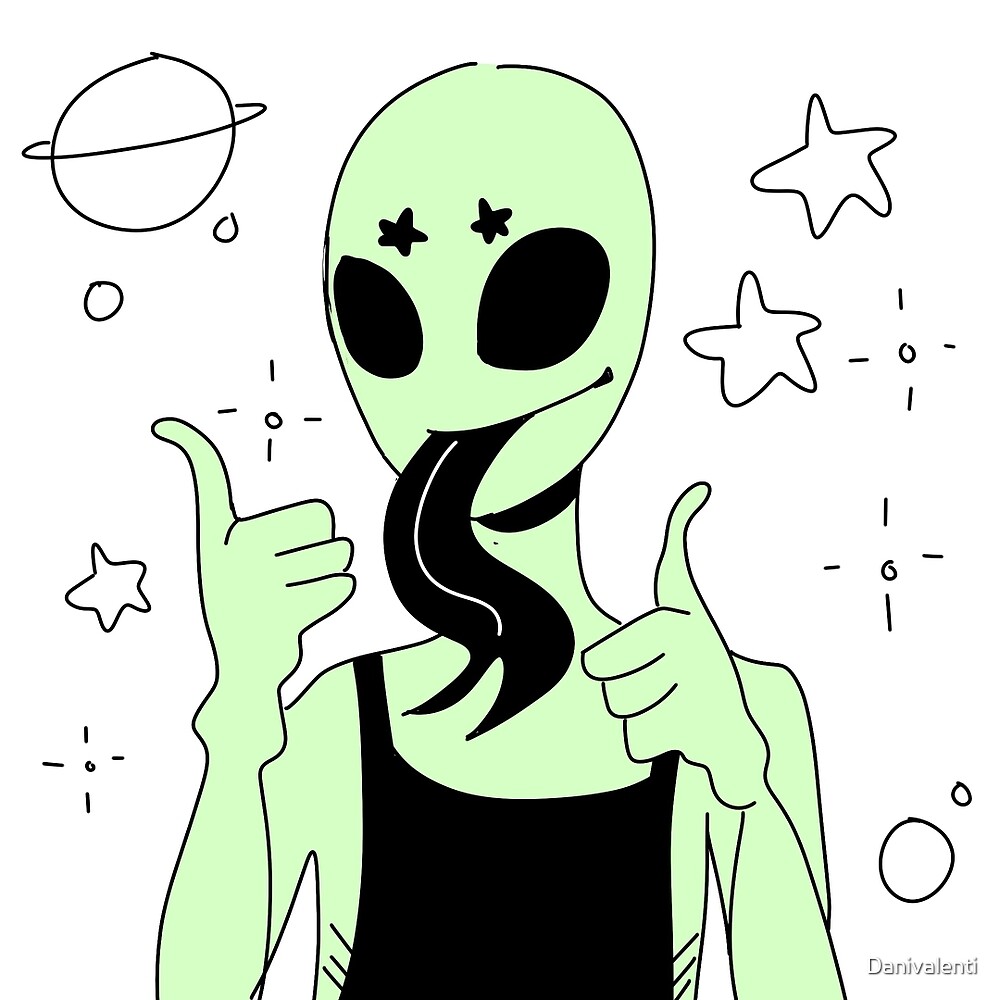 " One word frees us of all the weight and pain of life: that word is love. " - sophocles
" Where we love is home- home that our feet may leave, but not our hearts. " - oliver wendall holmes sr. 
attention to all wandering souls; are you in need of a good place to call home? are you searching for somewhere to be constantly shrouded in love? or are you just looking for a permanent vacation at a very special location? if you said yes to any of those and are currently reading this, you've made it. here at agape roleplay, we can become what you've been searching for. join us for some good vibes, love, clarity, friendship, and especially some good ol' wholesome fun! so what are you waiting for? don't hesistate. join agape! ☆
001. favorite the rp. upvote is much appreciated
002. this is a non au rp means you just got to be yourself
003. You have a maximum of 10 charas as long as you promise to stay active
004. no ooc drama respect one another, no god-mod, ic drama is only allowed if both parties agree with it
005. password is pm the main admin if you're leaving the rp
006. all relationships/orientations allowed, 2 weeks dating ban and move in couples are allowed, pregnancies after marriage, and most of all keep the rated contents in rated m rooms, walls and pm's 
007. inactive sign will appear in 7 days, you'll receive 3 warnings once we saw you with an inactive sign, failure to respond in 48 hours and we will kick you out
008. comment down below if you'll ask for a hiatus max is 2 weeks, semi hiatus ends in about 2 and a half months.
009. reservations lasts for 2 days, comment down below on who do you want to be
010. if you have any questions don't hesitate to approach any of us admins we will gladly respond to you and enjoy your stay in agape ♡