♡ pawradise
♡ pawradise
♡ pawradise
maybe you're seeking company, or maybe you're only looking for a cup of hot tea. either way, pawradise is the ideal place for you to spend your mornings and afternoons. a newly opened cafe where all the staff consists of hybrids, you're sure to be showered in cuteness as soon as you walk in.
if you grow fond of any of our employees, you can take them home for a life-long companionship. just keep in mind all hybrids were either abandoned or picked up from the streets, so some of them carry traumas or might be wary of humans. however, if you give them a chance, we're sure they have the potential to become a very special someone in your life.
Rule 01: We accept all male 18+ fcs (including ulzzangs and tiktokers) except the ones convicted or being investigated for crimes. Keep in mind this is an au so no rping the actual celebrities here. 

Rule 02: Underage rpers aren't accepted.

Rule 03: Please favorite before reserving. Reservations last 48h, you're free to reserve again if no one else claimed the fc.

Rule 04: Inactivity is set to 10 days, you'll get a warning and have 48h to get back. 3 warnings in 6 months and your character will be removed. 

Rule 05: Your character can either be a client (human) or a cafe staff (hybrid). Hybrids can shapeshift between full animal or half-human (basically ears + tail), there's no full human form. We accept only mammal pets as species, the list is on the info page.

Rule 06: Please read the info room before joining to make sure your chara's background and actions match the rp lore. It's short and simple but important so all of us are on the same page. 

Rule 07: Pregnancies aren't allowed.

Rule 08: Hybrids can have heats, ruts or alternate between them. There won't be a calendar for that to give everyone freedom, there might be an event for heat/rut season in the future though.

Rule 09: Please no face-chasing or ooc drama, if we receive complaints the admins will interfere and you might get a strike. Depending on the case you might get kicked out and banned from the rp.

Rule 10: IC drama is allowed but plotting is heavily encouraged so no one is uncomfortable.

Rule 11: A second chara requires 100 points on the first, a third requires 200 on the first and 100 on the second and-so-forth. You're also required to make a blog post. You can have up to 5 characters at a time.
Rule 12: You can ask for a hiatus on the requests room. It can last up to a month. A max of 2 months of hiatus is allowed every 6 months.
note about applications: please reserve your character and read the rules and info room before applying
Full name:
age:
species: (clients are human, hybrids can be the species listed here)
position: (sub/dom/switch)
occupation: (if human)
what brought him here: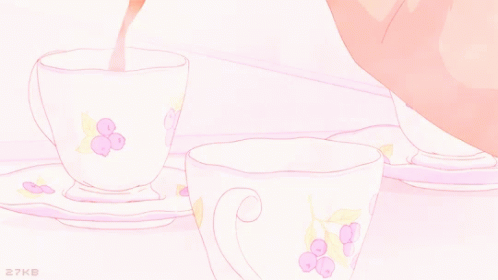 the way to my heart is paved with pawprints !
established on
may xth, 2022