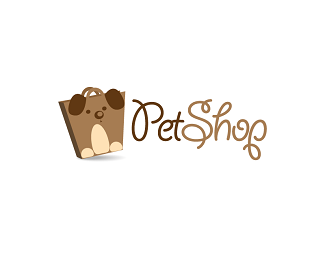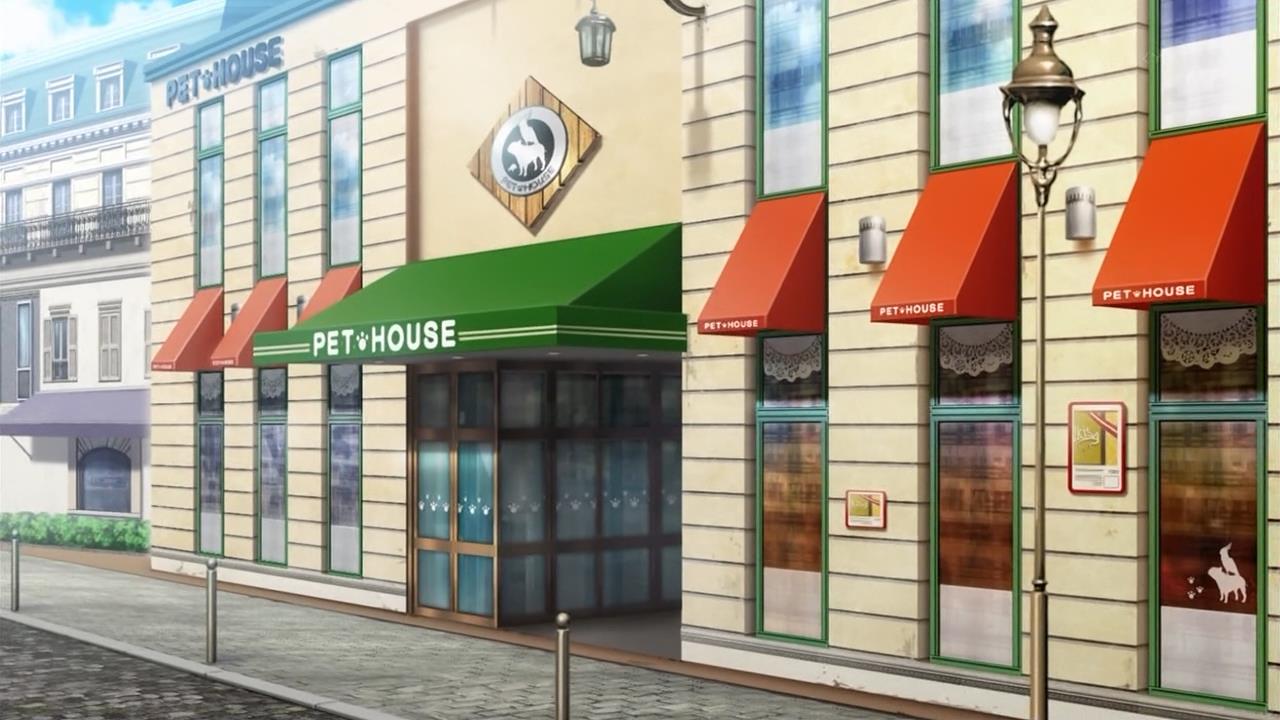 Pet Shop
pick a pet, pick a master
about us
 
Welcome to the Perfect Pet Place, where you can adopt one of our adorable bunny, puppy, or kitty hyrbids! We give a home to pets from all different backgrounds looking for a loving home. 
If you are a pet owner, you could become their master or friend. If you are a pet, you could find love and a forever home.re tortor. Duis vel sollicitudin tortor.
(26/03/15) - Roleplay open.
(30/04/15)-lAYOUT UPDATE. 
update