scroll down
Just something a little sweet for this bitter world.A swirl of razzle and dazzle.A palce for the gays to be single and mingle..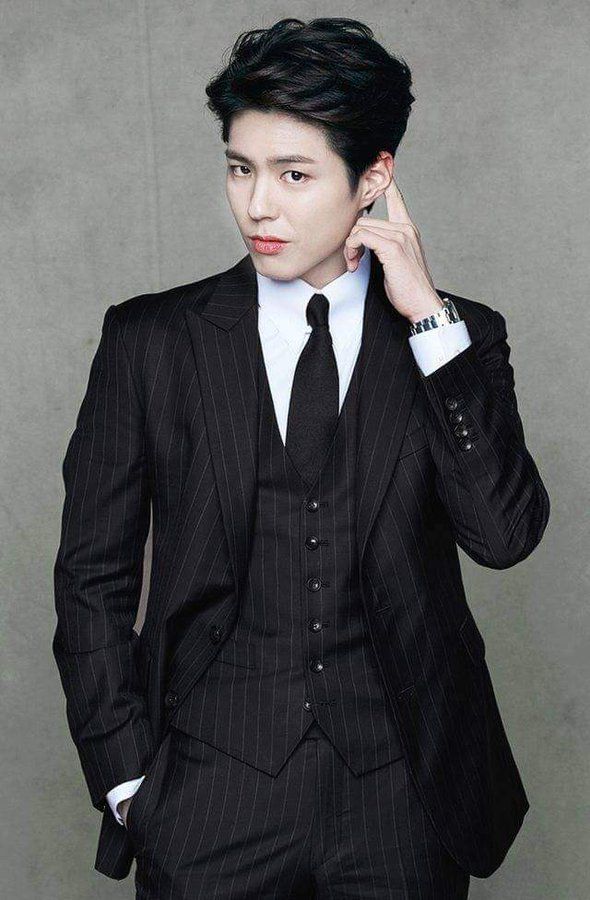 Park Bogum
New admin
numb, still learning
The Rules are simple: 1. This is a rp so no females. Sorry ladies. 2. Favorite the rp. Upvotes would be appreciated but not required. 3. Be nice to everyone; Include everyone. I don't care if you have beef with someone ooc. Ic, you better it up because if I see anyone ignoring anyone, there will be a problem. 4. Ooc dram: keep it out or keep it in pms. I just don't want to see it in public. 5. Ic drama is allowed but please, if your character is going to be a , put a disclaimer on your profile or somewhere so people know not to take things too personally. 6. Four charscters per soul; all are free. 7. Mpreg is allowed. 8. Triggering plots such as , death, suicide etc. are to be kept out of public rooms. I don't care what you do on the privacy of your own wall and in your pms though. 9. If you have a problem with the rp or anyone within it, please speak to an admin about it, we will do our best to resolve the problem. 10. Have fun!
Password: Name one thing you like about
announcement
: WE ARE ACTIVELY ACCEPTING NEW PLAYERS THAT ARE SERIOUS IN PLOTTING AND MAKING THIS PLACE FILLED WITH HEART-THROBBING DRAMA AND FLUFF. ANGST IS MOSTLY WELCOMED AS WELL. THIS ISN'T LIKE ONE OF THOSE RP WHERE YOU JUST BAMM AND GET THE DEAL SEAL WITH THE GAME AND THAT'S IT. BE CREATIVE PEOPLE, YOU KNOW YOU WANT TOO.
update
master list updated.