In a world full of hybrids, things are pretty much the same as you're used to. That means young hybrids are facing the same struggles, for example money problems. Not everyone can afford fancy things or a nice place to stay at, but to eight people's luck, Seo Changbin decided to share his mansion he got from his parents as he didn't want to stay in it all by himself. Coming from a rich family surely has its perks, right?
Nine hybrids started living together in the building and before they knew, feelings started to grow until each one of them was attached to the others, creating a polyamorous relationship where no one felt left out and everyone shared the love he had to give. It doesn't matter what each individual's occupation was or what their background looked like- they simply love.
01 : This is a poly Stray Kids roleplay which means everyone is dating everyone. Original Age only. 
02 : Hybrid au meaning you're not the actual idols.
03 : Rated stuff belongs into rated rooms, pms or on walls. Mpreg is allowed if both parties involved agree.
04 : Inactivity is set for 5 days. If you become inactive, you'll be kicked without a warning because of limited spots.
05 : Favorite before applying. Password: are you okay with poly?
How to Join / Application Form
01 : Comment to reserve.
02 : Apply within 24h.
Application Form
Name
What kind of hybrid
Timezone
Occupation
Password
Changbin.
Main Admin.
GMT+2.
Active.
chan.
Co-Admin.
GMT+2.
Active.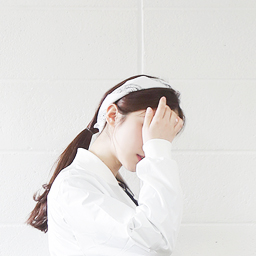 name.
Co-Admin.
Timezone.
Hiatus.
name.
Co-Admin.
Timezone.
Status.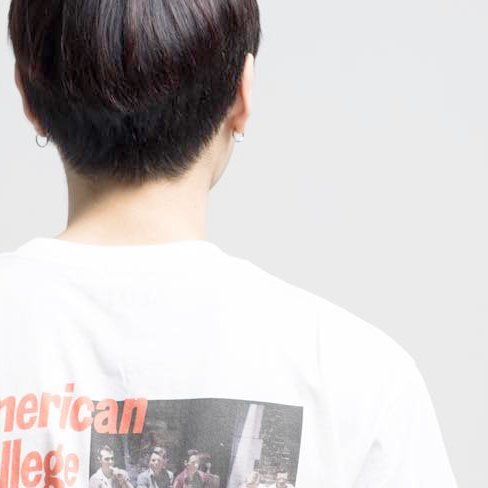 name.
Co-Admin.
Timezone.
Status.
open as of April 7th 2020