all the boys ive loved before
all the boys ive loved before
MORE :

 "Love is scary: it changes; it can go away. That's the part of the risk. I don't want to be scared anymore."
       - To All The Boys I've Loved Before

No one has ever said that love was easy. But if you don't try, it won't just come knocking on your door. The world is a much easier place when you're free to love who you want to, without the judgement from those around you. We like to think of ourselves as being a judge free zone, letting you live up to your full imagination. Come join our family, where you will be loved unconditionally regardless of your age or gender. We are basically an everything all round au roleplay. We
don't discriminate. Our main goal is to embrace everyone with open arms and just have a good time. Family and friends are everything in this roleplay, so choose yours wisely.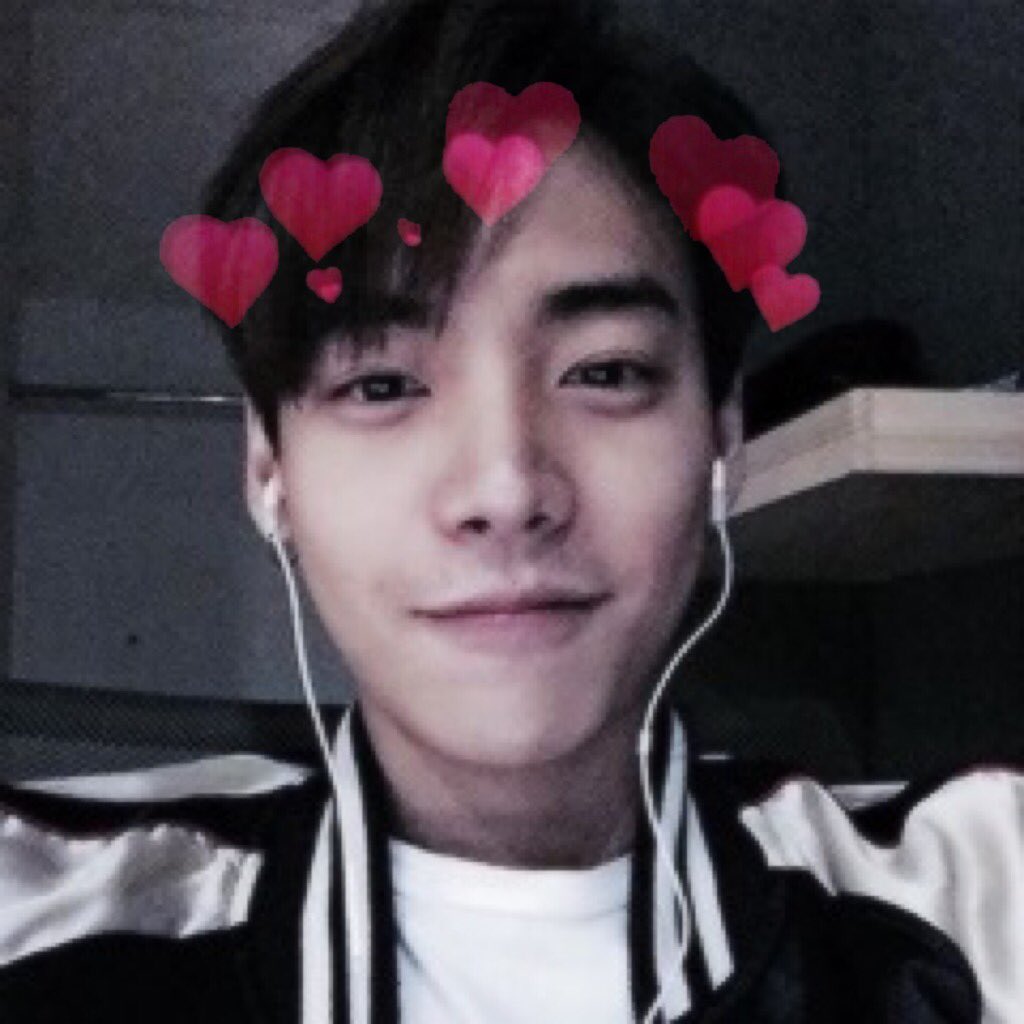 Sept 11, 2018 - Revamp + Name change

 
MORE :

 We are a peaceful community so
the most important rule to remember is no
bashing, no face chasing and no being rude to
other people.
01:please give us a favorite, an upvote would be appreciate but is not mandatory 
02:Â follow the application form underneath 03:Dating ban of 50 points
04:Maximum of 4 characters aloud. But your newest character must have 100 points before you can get another.
 05:marriage and pregnancy is allowed after 3
weeks of dating
06:internationals aloud 
07: yuri straight, everyone is welcome 
08:this place is au.
09:Â  IS ALOWED ON WALLS AND IN
PM BUT NOT IN ANY OF THE ROOMS. UNLESS ITS YOUR OWN OR YOUR PARTNERS ROOM AND RATED M.
MORE :



Name
Occupation
Age
uality
2 Senteces about your character