Personal Message
click on the title to go to the padlet hehe. important posts are framed below.
yan an 12:10:42 AM Reply
OK I DARE U TO LOOK AT THIS
https://wjh--dare.tumblr.com/
the password is ur word
yan an 11:50:33 PM Reply
i love you ♡
yan an 3:44:40 PM Reply
as cliche as this sounds i love everything about jun bc he's a little but he's my little and like , he's so ing NICE he's like sunshine and daisies and unicorns personified he's so ing precious like . Clenched Fists . this ing is so cute and precious and sweet he deserves the ing world and even if he's had like. A Ton Of Exes he's not gonna have any any,ore im gonna be his last boi >:-(
yan an 8:47:16 PM Reply
brushes junnie's hair out of his eyes before giving his cute forehead a lil smooch uwu
yang hongseok 1:14:54 AM Reply
i love you gege ♡
my baby
look at him,, so precious. i'd give him the entire universe but i don't know how to do that because he is my universe himself. also has boyfriend privileges like calling me cute because he's that special to me and i just want to see him happy. i love you, nanan. ♡ i'll add more to this when i finally stop dying dsndssdg
out of character
1 ;
lmao do i even need this corner we always mix ic and ooc up dsbdsdsb
2 ;
anyways . i'm gmt +8 but don't question if i'm still up late. my sleep sched is ed up dsdndsn
3 ;
oh ye and call me soonchan,, or if you kno my name then use that.
4 ;
for admin matters: don't be too demanding. i know i'm an active admin but that doesn't give you the excuse to be mad if i don't get to you immediately. tag me if you need anything, especially if it seems like i didn't notice your post.
5 ;
and as a continuation to the previous item: if you have any concerns, feel free to pm me.
Description
merry christmas !
to: junhui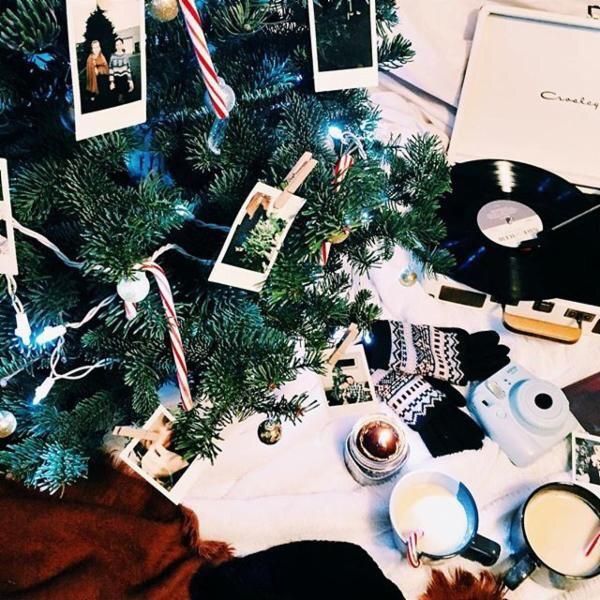 i'm sure you know who this is. this bracelet has an anchor because, well, exactly that - you're my anchor. and maybe you always have been? you've done nothing so dramatic as rescuing me from the verge of death, but you were there. and you are there. you're a constant presence - not just for me, but for everyone, which is what makes you my anchor. it's also supposed to represent hope and stability, which is basically you as well. you're so friendly, you know that? sometimes i just look at you and wonder how it's possible for someone on this earth to be all genuine smiles and constant greetings to nearly everyone in the room. it's no wonder that so many people are fond of you. (not to mention you've been nominated for harem king) so as my way of thanking you for all you've done for me, for all of us, i hope this bracelet brings you some semblance of the hope and stability that you've brought me.

merry christmas, junhui. enjoy the holidays!
you're awesome。