Description
name here
It just comes so natural, it just comes automatic.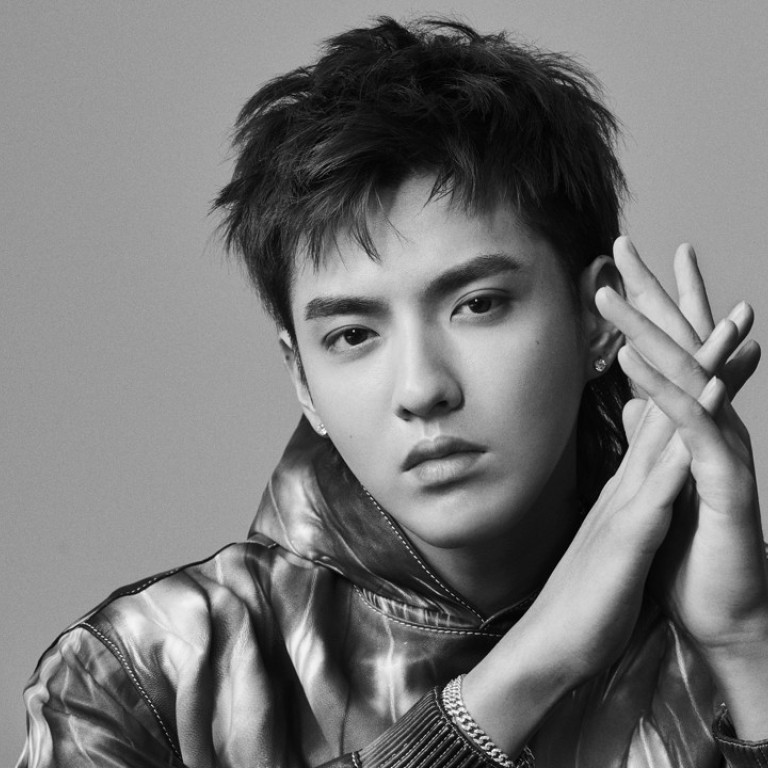 Kris Wu is an only child. from a young age, he had seen the troubles his mom went through with his alcoholic father which scar him from relationships in his adulthood because many had told him that he'll be just like his father. His momma took him and ran away from his father at the age of 10. Through her hard work and dedication to giving Kris a better life, Kris had vow to work hard to please and give his momma everything she would ever dream of. From the moment he can work, kris started saving on the side and doing his best in class to recieve good marks to make his momma proud.By the time he finish high school, he gave his tens of thousands through part time jobs to his mom to help her kick start their Hot Pot Restaurant called Flaming Star. his mom knew how much he wanted to prove to others that he would not be like the donor that made him. the proud mama stand by her baby dragon teaching him to be the man he is today.  Kris worked on a business degree online as he helped co-own and made the loads lighter for his momma. Because his focus was on the restaurant and his degree and his outward demeanor, relationships tends to be rocky and many dont stick long enough to get to meet the goofy, hopeless romantic he is. After turning 2, his momma started pressuring him to find a wife which turned to him signing up late one night in hopes of not really getting into the show. 
First off, i work full time, meaning ima be on and off throughout work. Depending on my mood, i'll be on after work when i get home or i'll game. if weekends is not busy, expect to see me here. 
second, you can drop a starter or you can try to plot. either or is good with me. I'm not too picky.
third, my timezone is GMT -7. so im eh with most others.
Fourth, Drama does scared me off but plot them dramas ahead of time so i don't freak out. 

Thanks. 
 
previous dps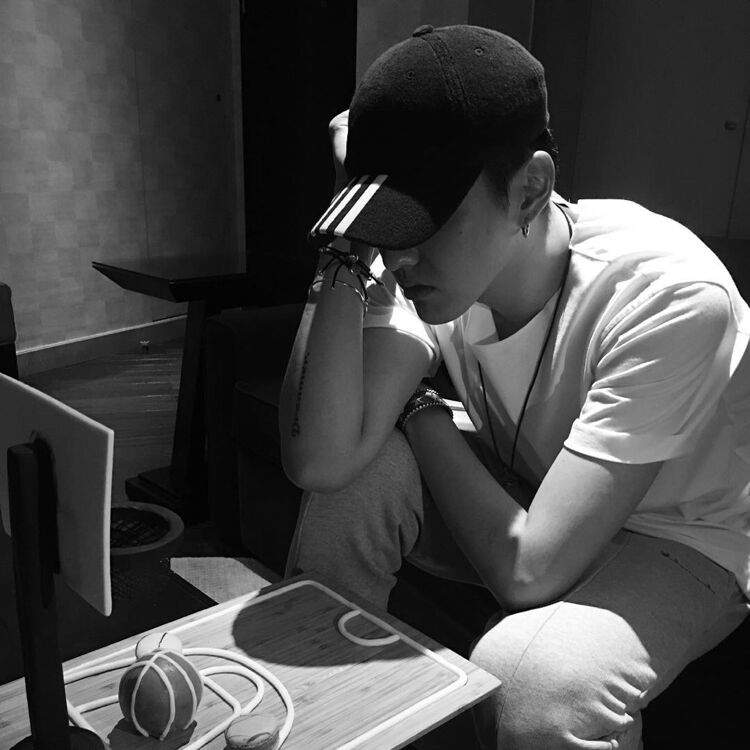 To my one and only. I know i may come off looking bad, mean, or troubling, but i promise you, the journey will be worth it cause momma taught this boy to love like there's no tomorrow. So this i promise you, my love is Eternal.